Blog: In the Margins . . .
Random observations,
not random people.
Real people;
like
—it could have been—
you?
or
me!
But for . . .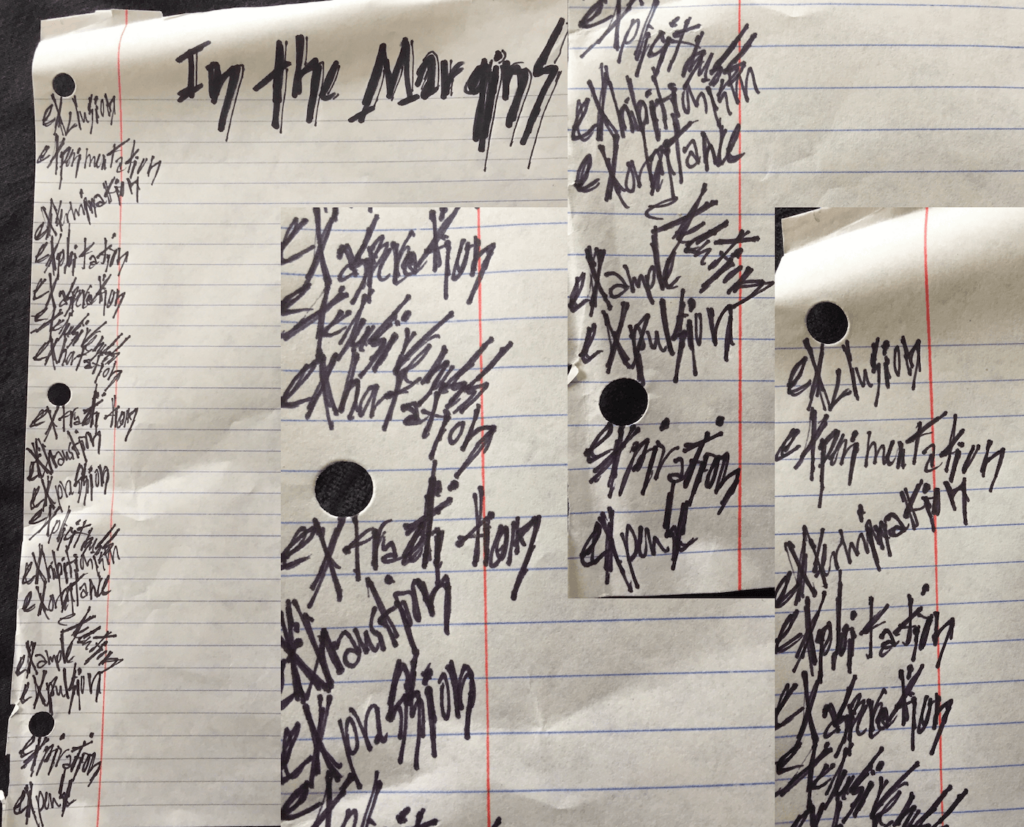 Go ahead
Walk on water
Take your heart on a rocky ride
let your emotions roll over you
in waves
drown yourself in sorrows
and pain
and
if you start to sink
know that somewhere down there
is rock bottom
but
you'll likely thread water
for longer than you —think you— can bear
open your mouth
breathe
breathe in
cry
cry out
speak
speak up
open your heart
reach
reach deep within
and without
around you
breathe
breathe out.